When the quality and craftmanship matters
EXQUISITE NATURAL WOOD PATTERNS
We assess the material and select it from a great variety of shaved wood veneers to create unique and rich patterns and shades for each product. Each wooden map, with its unrepeatable natural wood patterns, is like a work of art shaped by the nature itself.
Any type of wood, be it light oak, taupe walnut, or expressive exotic wood, such as black limba or rosewood, may be seamlessly incorporated into individual spaces of any style and structure. These are only a few types of wood that we work with at our studio to produce our wooden wall maps.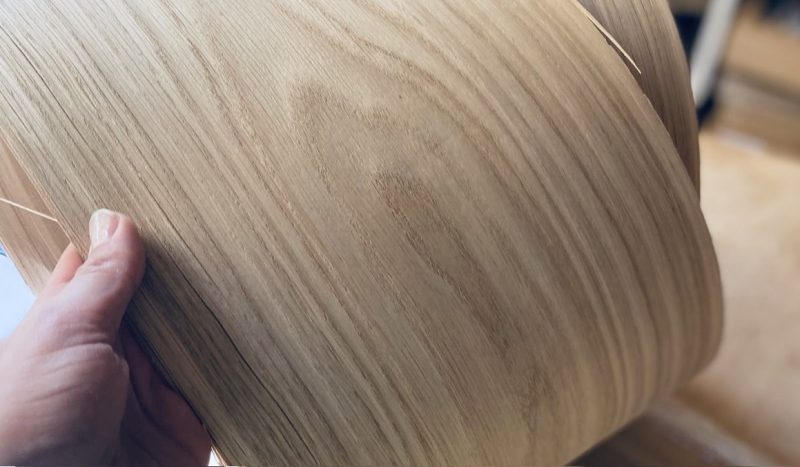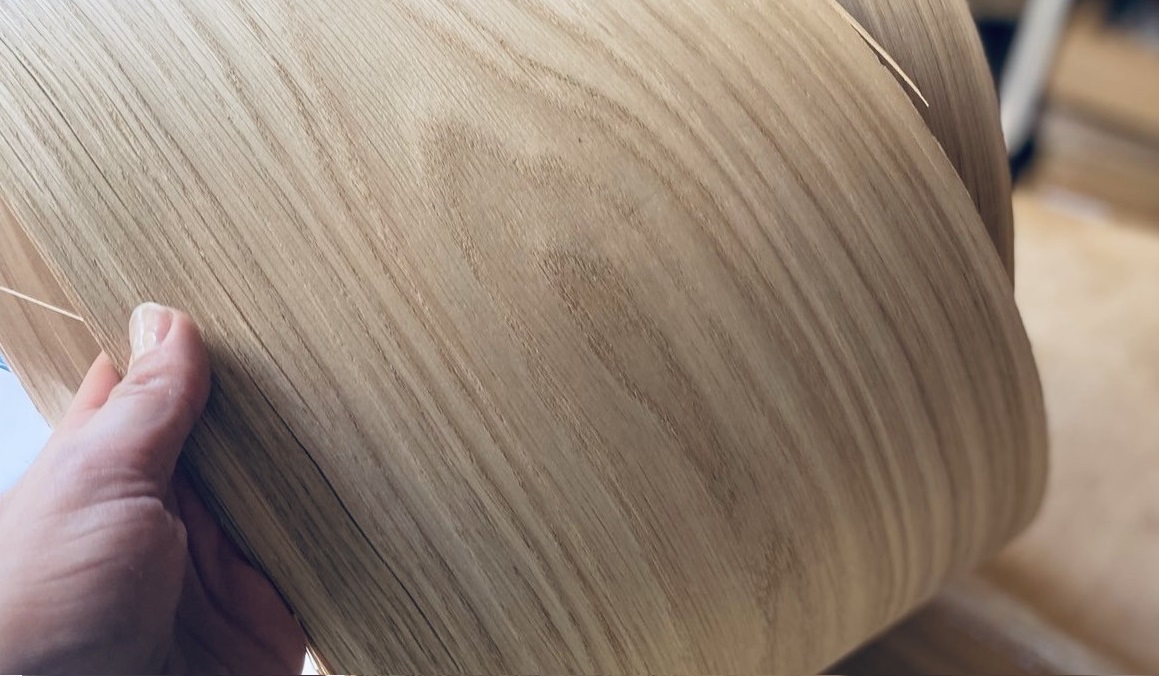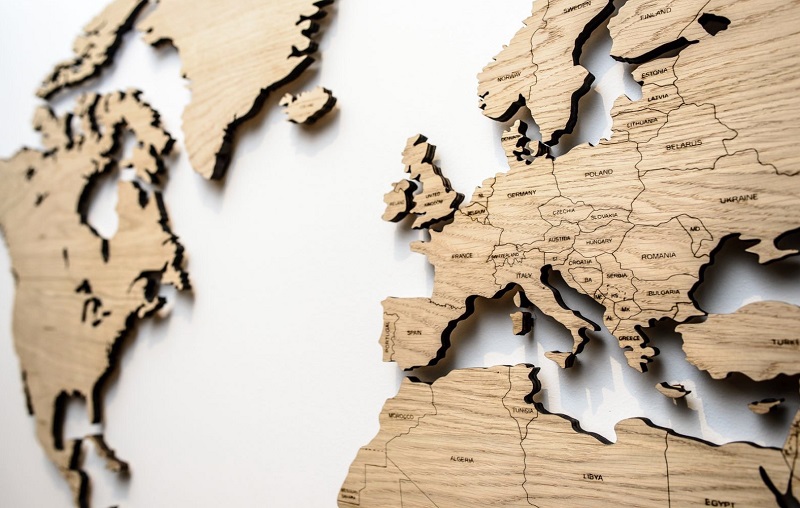 ATTENTION TO DETAIL AND REALISTIC IMAGING
We are trying to recreate accurate contours of continents, islands and country borders as we believe that realistic representation of political and geographical world maps is important. Some details (for example, the Canadian Archipelago) call for artistic representation as to avoid a multitude of very fine details and to save your time during installation.
THICKNESS IS IMPORTANT
Our wooden wall maps are 10 mm thick. Thickness is a significant factor when selecting a piece of interior such as a wooden world map. The thicker the base of the wooden map, the more massive and impressive it appears.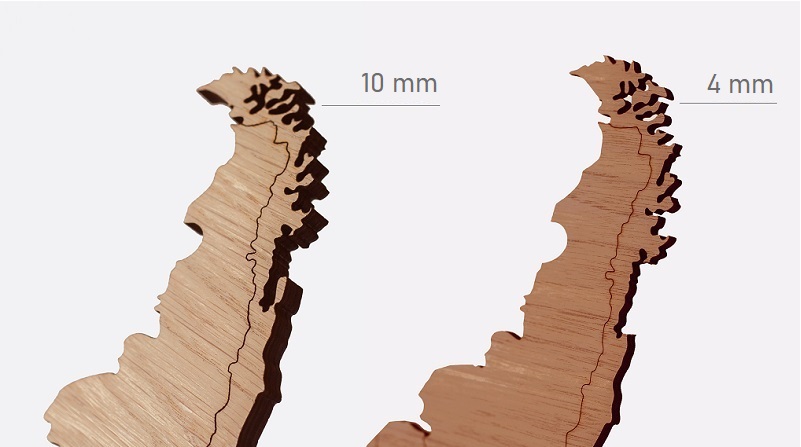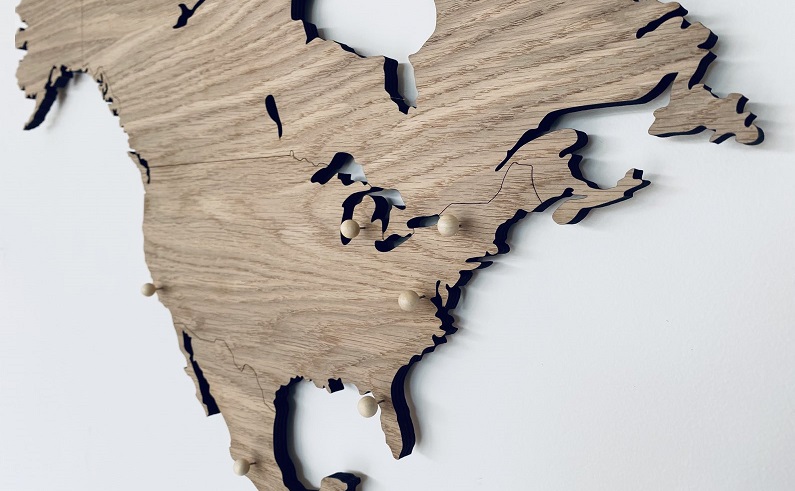 PINS TO MARK LOCATIONS
Wooden world maps are designed to inspire the journeys of a lifetime. Wooden pins on the map will help you remember the adventures experienced and places visited.
EASY INSTALLATION
ALL IS PACKED – you do not need to have hot glue or drill.
You will easily attach the wooden world map to the wall using our special double sided adhesive points. As a result of hanging system a free 5 mm space between wall and map creates an impressive shadow. A real size 1:1 template with a detailed installation description will help you to place the map on the wall fast and easy. You do not need to have a drill or other instruments, just a sticky tape to hang temporarily a paper template.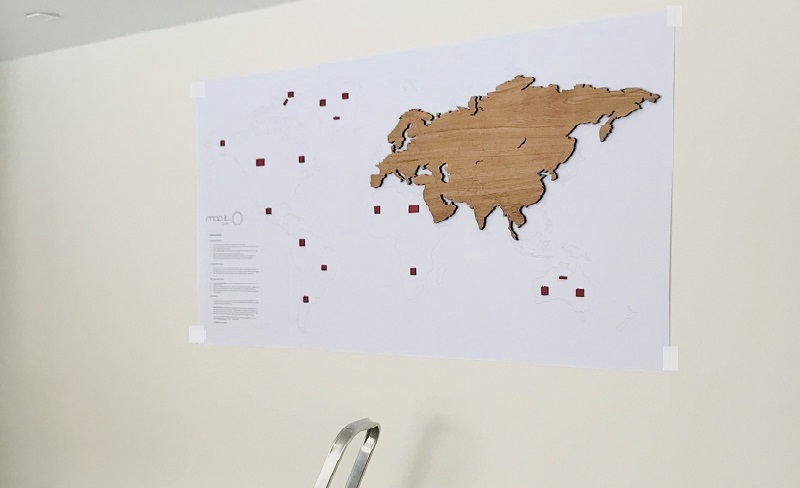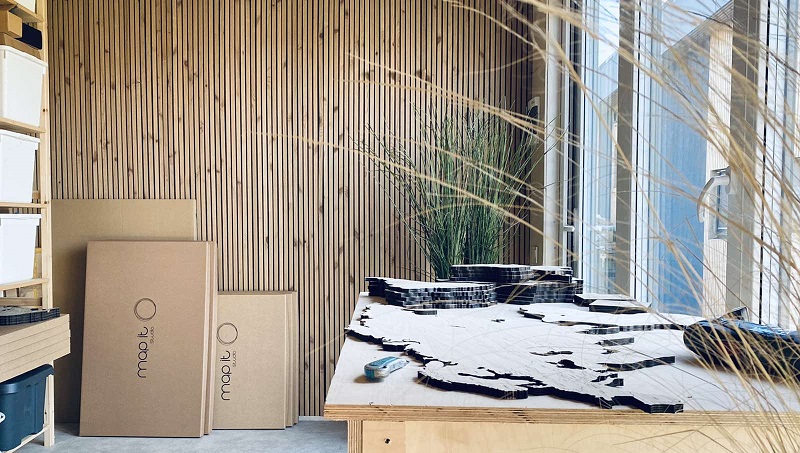 DESIGNED AT OUR STUDIO
Each wooden map is designed at our family business studio in Lithuania. We prepare the designs, select wood patterns for each map individually. We also perform the base preparation, wood veneer stitching and laser cutting, as well as shining and art-like final treatment of wood and map components. Frequently, we have to make very fine and precise corrections as our maps have detailed contour lines of continents and islands. A major part of the entire process is handmade. We treat each wooden map with utmost care and attention to achieve the best quality.